Piero Lissoni
Knoll Portraits Vol.2 — Contemporary
"I have kept the enthusiasm of a child. No matter how small or big and important is a project, it doesn't really matter much. I prefer to play every day."
Piero Lissoni
Lissoni Collections — Inspirations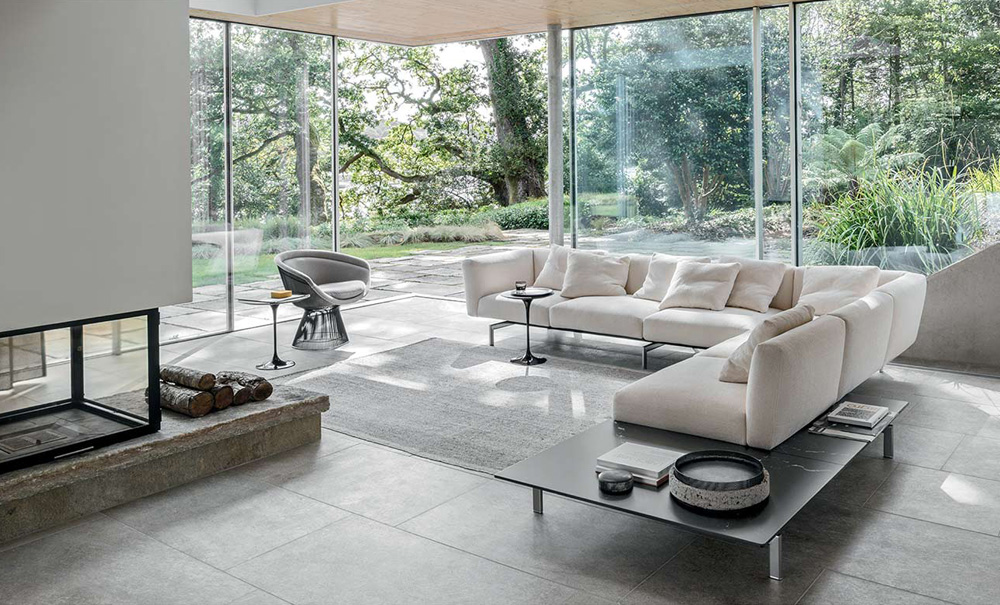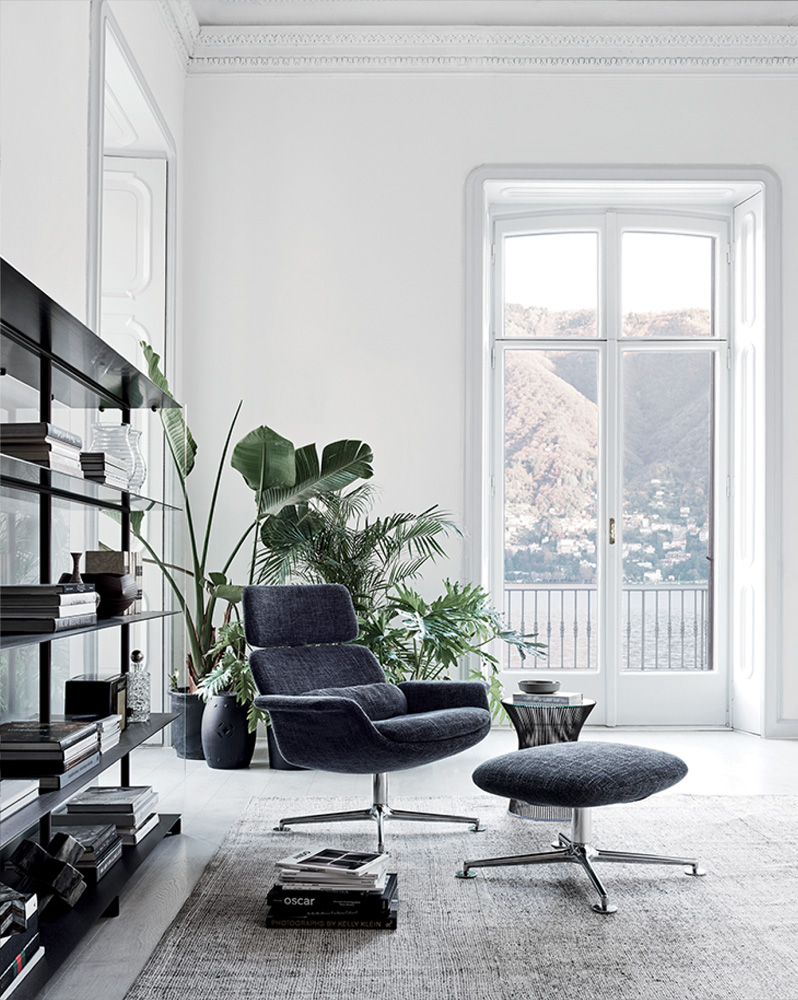 Piero Lissoni began collaborating with Knoll in 2007 with an experimental project dedicated to offices: WA, a modular system inspired by the simplicity of Japan, but with an underlying sophisticated technology. The collaboration then intensified with the development of other products: sofas, chairs, small armchairs, containers, and tables, like Avio and Matrioska, Red Baron and Grasshopper. Over the years, Lissoni's sensitivity has made him a spokesperson for Knoll style and values. With the elegance and aesthetics that distinguish his work, he has most recently succeeded in discretely expressing his own brand of contemporaneity in the design of his KN Collection, a family of chairs, or Gould, a sofa with a modernist flair that recalls 1950s Americana and its architectures.
Piero Lissoni — Cabinet of curiosities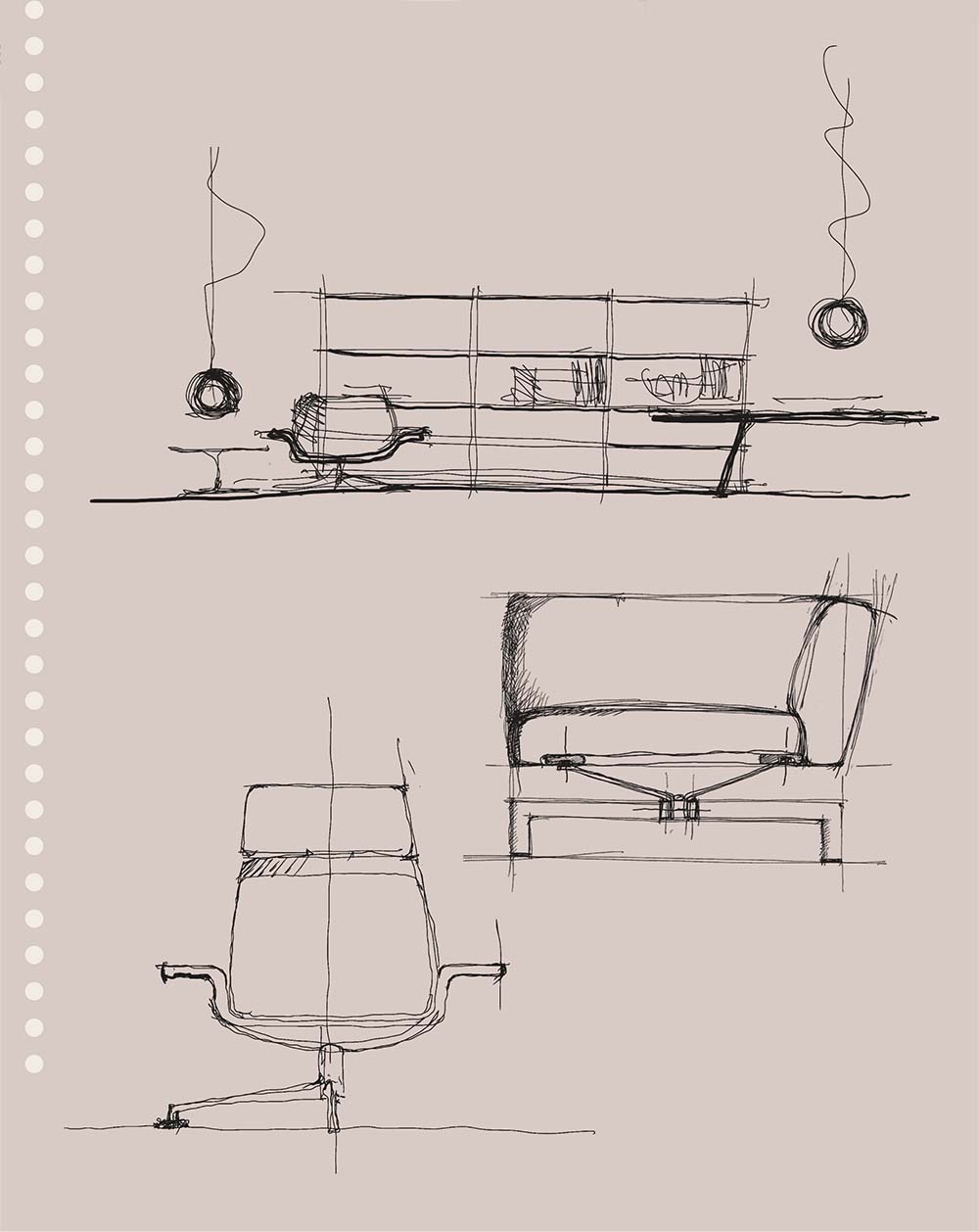 Born and raised in Milan, Piero Lissoni is one of today's more notable architects and contemporary interior designers. Lissoni is known for his nuanced sense of proportion in his minimal designs – from his Alessi expresso maker to his furniture Collections for Knoll. Lissoni's characteristic refined details and extreme comfort elevate a range of interiors and harmoniously complement furniture across every period and style.
Video — Celebrate the Lissoni Collections
Lissoni Collections – Moodboards
In keeping with the philosophy of "Modern Always", Knoll has created a collection of products capable of perfectly interpreting the brand's values: timeless image and the coherent design with which the company has always been identified, skillfully combining uniqueness and comfort.Knoll's revolutionary idea was, from the start, not to think about the individual furnishing element, but about the space. This approach led to products where functionality and aesthetic value are on the same level. Pieces designed in different periods of time, but belonging to the same design philosophy, the one started by Florence Knoll who adapted Modernist principles to create a new "total design" approach.